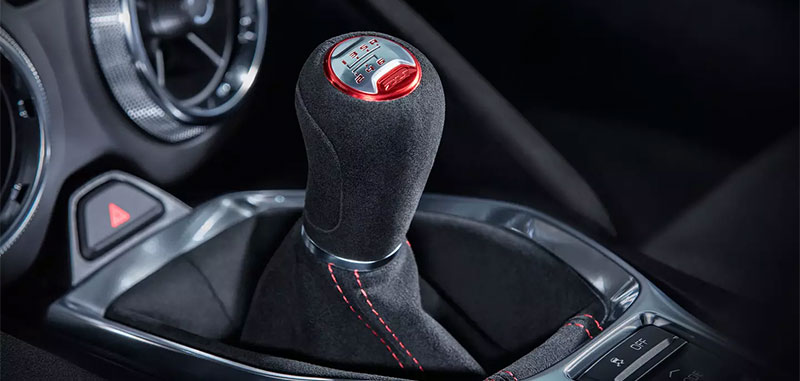 Manual cars aren't extinct yet. However, their use is dwindling. A survey in August 2013 found that 3.9% of all the cars sold in that year had manual transmissions. There are many myths surrounding manual and automatic transmissions. Let us look into them to decide if manual is king or if automatic transmission reigns supreme.
Manual cars deliver better fuel economy than automatic cars – This is a myth with some truth to it. Manual cars used to always deliver better fuel economy than their automatic counterparts. However, manufacturers are now getting better at making automatic transmissions. Automatic transmission cars have begun delivering better fuel economy than their manual counterparts. Part of the reason for this is because they have access to additional gears.
Manual transmission cars cost less than their automatic counterparts – Manual transmission cars do indeed cost less than their automatic counterparts. However, this isn't always the case as more and more cars made now with both manual, and automatic options cost the same.
Teenagers are the only ones who'd like to drive stick – There aren't as many manual cars on the road as there used to be. This has resulted in many teenagers not being exposed to manual transmission cars. Because of this, there isn't as much interest as there used to be in learning how to drive stick.
Cool sports cars only come with manual transmissions – Everyone's idea of a cool sports car is different. Some people go bonkers over the 2014 Porsche 911 GT3 while other people scoff at it. Regardless of what you think is cool. Most car manufacturers are ditching manual transmission and only offering automatic transmission on their sports cars. This is because they've realized that manual isn't as good as automatic.
At the end of the day, it comes down to preference as well as what the manufacturer offers. Get a car with an automatic if you're into a no hassle driving experience or you can get a car with an automatic transmission if you can't live without a stick. The choice is yours.
Ed Morse Sawgrass Chevrolet certified service technicians can repair, check and give maintenance to any transmission type you decide for your vehicle. We service all makes and models!. We are located in Dewitt near Pompano Beach, Weston, & Coral Springs Fl. Check our monthly offers page for valuable money saving service coupons.